DAY 12 - Gifties for Teeny Boppers!
Have you ever had the problem of trying to get a gift for a teenager? I do though! With this generation our Teens live in, everything is so advanced. All High Tech. So, naturally, not many kids these days do really appreciate simple things.
So here again, I have listed a few ideas which you can make for our Teens this Christmas! :) Will add more as I go along.
Meanwhile, it's back to my crafting gifties. Creating something at the moment. While unfold it when I am done!
So stay tune! *hugs* Be blessed!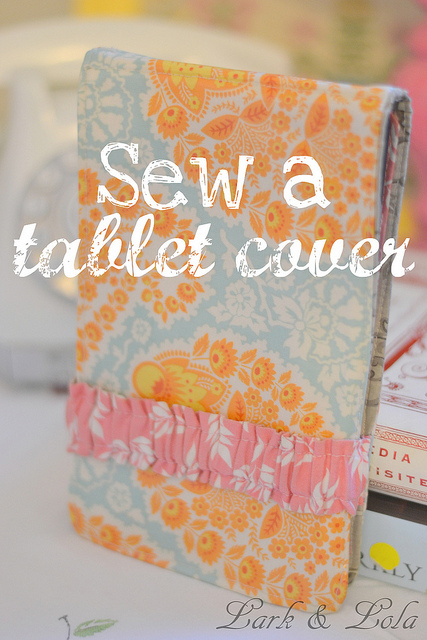 Tablet Cover
A Lovely Laptop/ Notebook cover
Sparkly Sunglasses
Infinity Scarf
Camera Straps
Neat Cushions