I am not much of a Potter fan. Serious. But ever since I started doing some serious research to get some ideas going for my nieces' journal, I never knew there was so much that could be found on the web with regards to HARRY POTTER! O.o
I found great sites on POTTER Theme Partays with loads of fun printables!
Awesome site with over flowing Crafty Ideas you can make and do: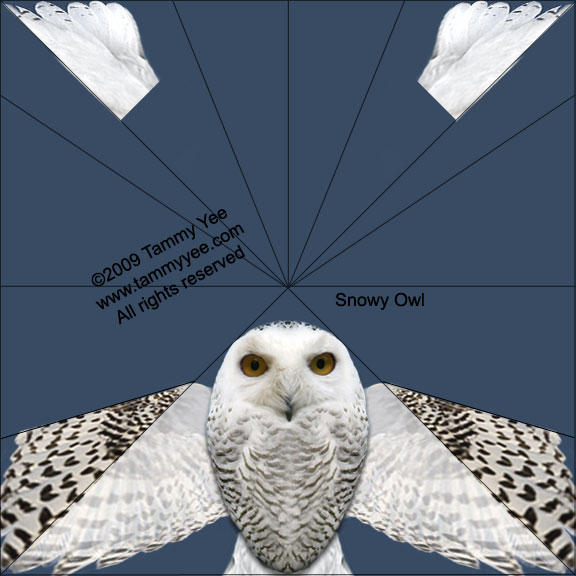 Harry Potter Stationeries:
Believe me....the ideas are endless! I could probably write a whole blog on it but that's ok. Lol. Keep a look out for Part 2. I will be revealing what i came out with for my niece's Christmas Pressie.
Till then. have a Blessed Christmas! *hugs*